UNIFLEX INDIA
is a highly acclaimed manufacturer and supplier of all ferrous and non-ferrous metal products like Pipes, Tubes, Flanges, Butt welded Pipe Fittings, Forged Fittings, Tube Fittings, Sheets, Plates & Coils, Bars, Fasteners etc. The company has carved an unparalleled position in the industry by making relentless efforts to cater to the clients with premium quality pipes, tubes and fitting components.
We are operating a range of modern steel making technologies with latest computerized machines. Our process and workforce together deliver consistent product quality that translates directly into increased productivity.
We are on the leading edge of technology with our in-house steel research center and have the most flexible facilities for producing the diversified product line in the steel industry. We work closely with our customers to develop innovative products and applications.
The bitterness of poor quality remains long after low pricing is forgotten. So, we follow strong measure of quality checking. Our quality is a hallmark of all our products. We manufacture products of international standards and are approved by agencies in India and abroad.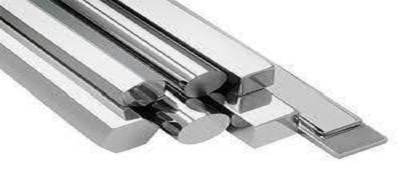 SS Round Bars
We are offering a wide range of Round Bars that are available in varied grades of stainless steel, carbon steel, nickel alloys & alloy steel.
Types Round/Square/ Hexagonal/ Rectangular
Range: 0.5 mm To 200 mm thick in 1000 mm To 3000 mm width & 2500 mm To 12500 mm length available with NACE MR 01-75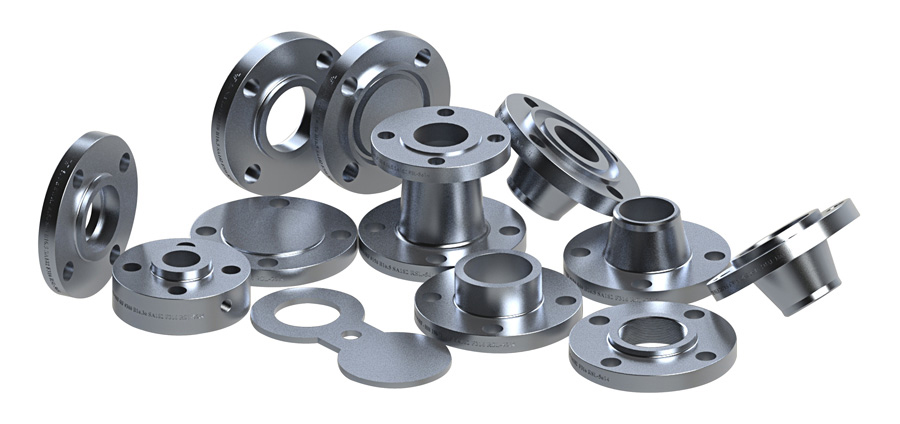 SS Flanges
We offer stainless steel flanges in various specifications and configurations.
Form : Slip on, socket weld, blind, lapped, screwed, weld neck, reducing, spectacle, slip on boss, plate.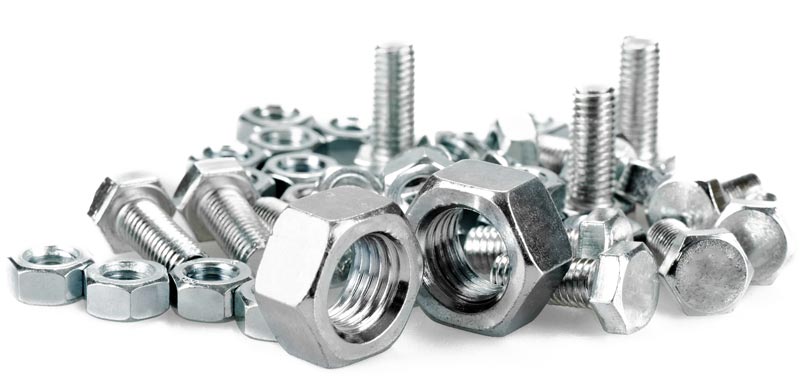 FASTENERS
We design quality fasteners for critical machine applications and desired results.
Forms: Stud Bolts, Hex Bolts, Square Bolts, Hex Nuts, T-Head Bolts, Structural Bolts, U-Bolts, Foundation Bolts, As per drawing and customers specifications.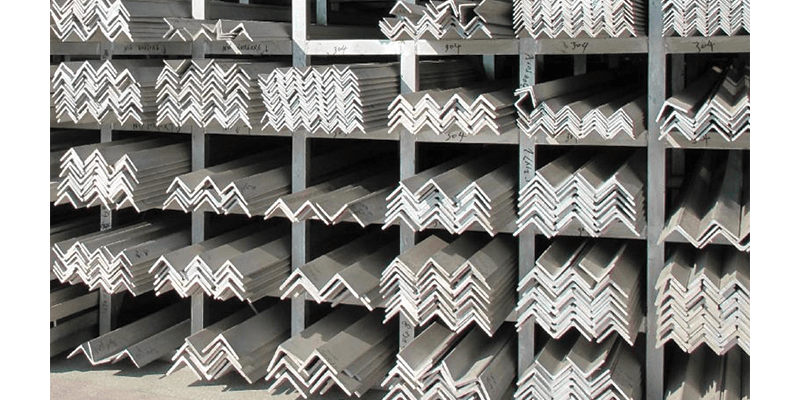 ANGLES & CHANNELS
Using High grade and superior quality raw materials , we provide an extensive range of stainless steel Angles and Flats.
these Angles & Channels are scratch-proof and corrosion resistant and offer greater load bearing capacity. These are available in various dimensions of width, leg height, material thickness and other parameters.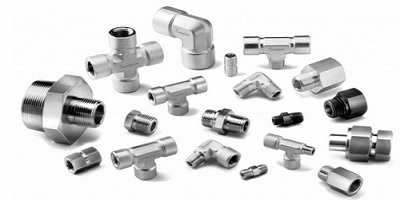 HIGH PRESSURE FITTINGS
Cone and thread fittings are available in a Medium Pressure design, High Pressure design, and a Sour Gas option to meet your flow system requirements.
Complete range of elbows, tees and crosses available for all connection sizes.
All sizes available up to 60,000 psi.